To let all OpenViX users know, Service numbering in Graphical EPG has now been implemented.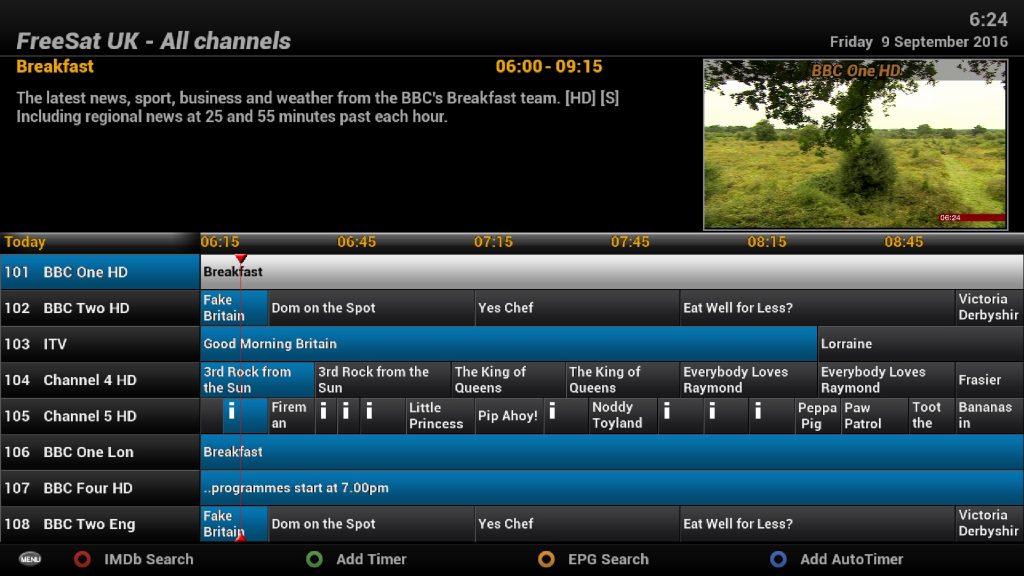 To enable the service numbers:
1) Open Graphical EPG (press epg button) > Press Menu > Select service title mode > Set to Service number and Service name.
2) Press Green to save.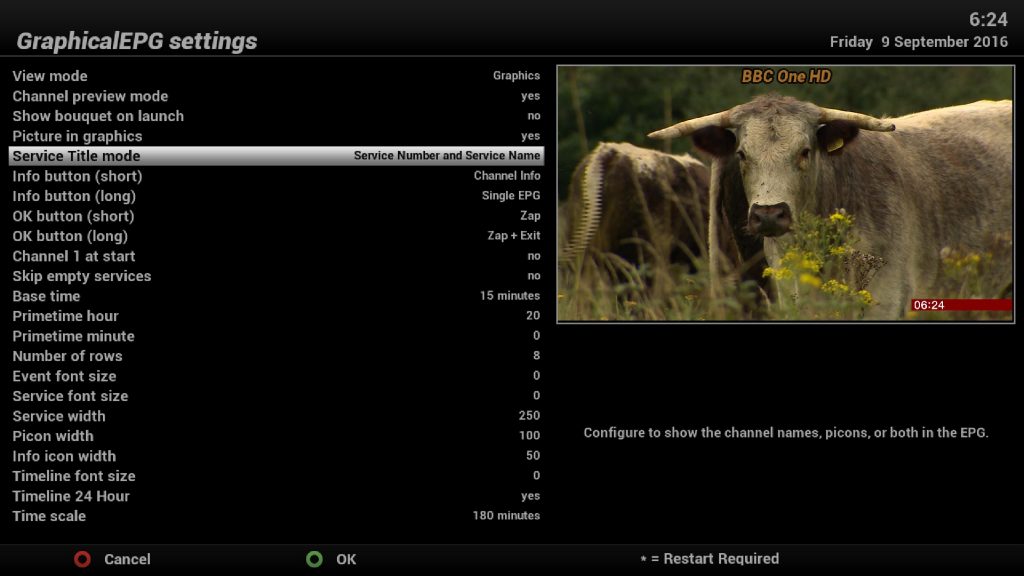 Big thank you to 'darkdreamingdan' for the original code and thank you to Andyblac for implementing.